Il y a divers choix
À UN JET DE PIERRE
La pierre est un matériau de construction beau et durable qui ajoute de la valeur et de la chaleur à tout bâtiment qu'elle décore. Depuis des siècles, elle symbolise solidité, puissance et longévité.
De nos jours, il y a plus d'options de couleurs, de motifs et de textures que jamais auparavant.
Meridian s'est associée à des marques de pierre de choix pour vous offrir innovation sans pareille et qualité.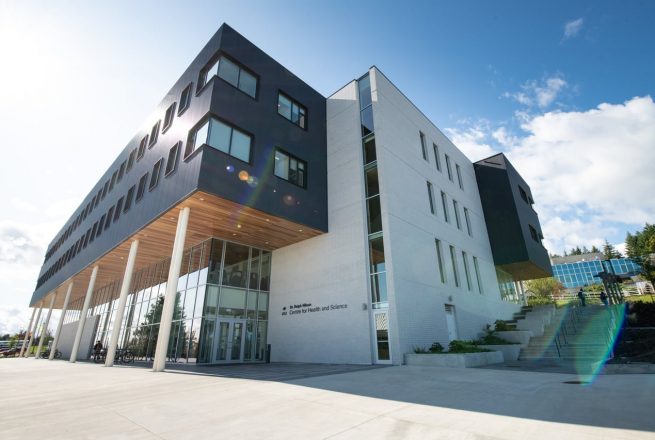 Grâce aux options, couleurs et textures sans fin, vous trouverez la pierre idéale pour votre projet en utilisant un parement de pierre. Offerte dans une panoplie de formes et de styles, la pierre manufacturée peut rivaliser avec n'importe quel décor, que vous recherchiez le style artisans d'antan ou le style contemporain.
From interior to exterior applications, fireplace surrounds to barbecue facades, your possibilities are endless when using stone.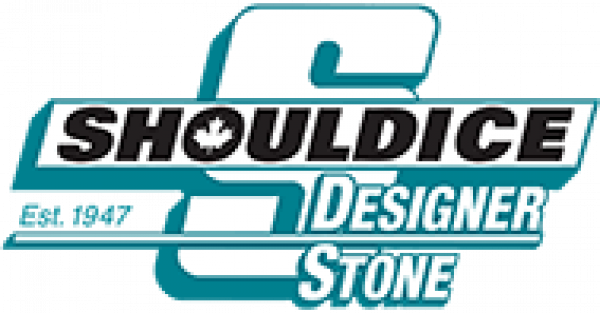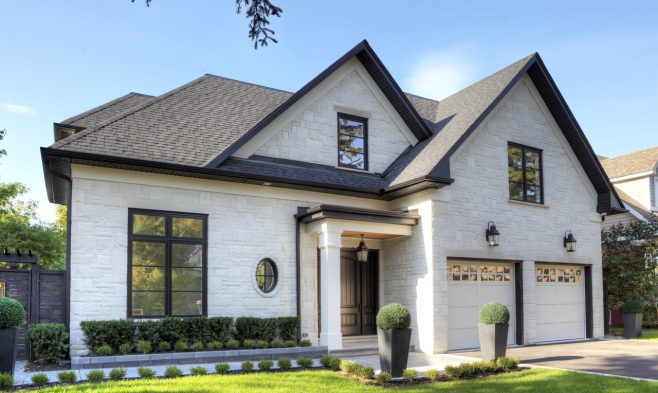 C'est depuis 70 ans que Shouldice Designer Stone est une entreprise familiale 100 % canadienne qui assure qualité et cohérence dans ses excellents produits.