Introducing our New, Fresh and Exciting Residential Brick Colours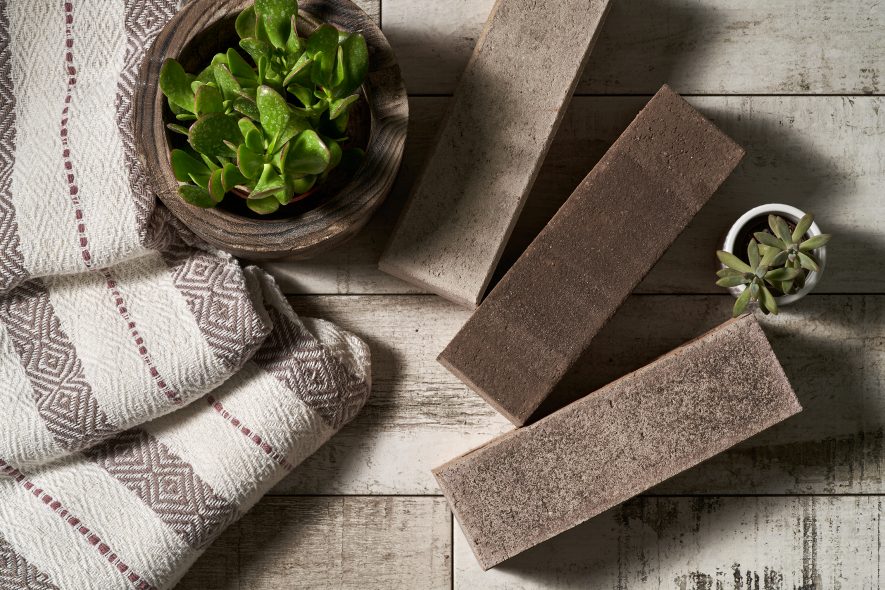 Three impressive new colours are joining Canada Brick's Residential Brick lineup. Full of personality, these new warm tones feature character-rich finishes that will have you doing a double take.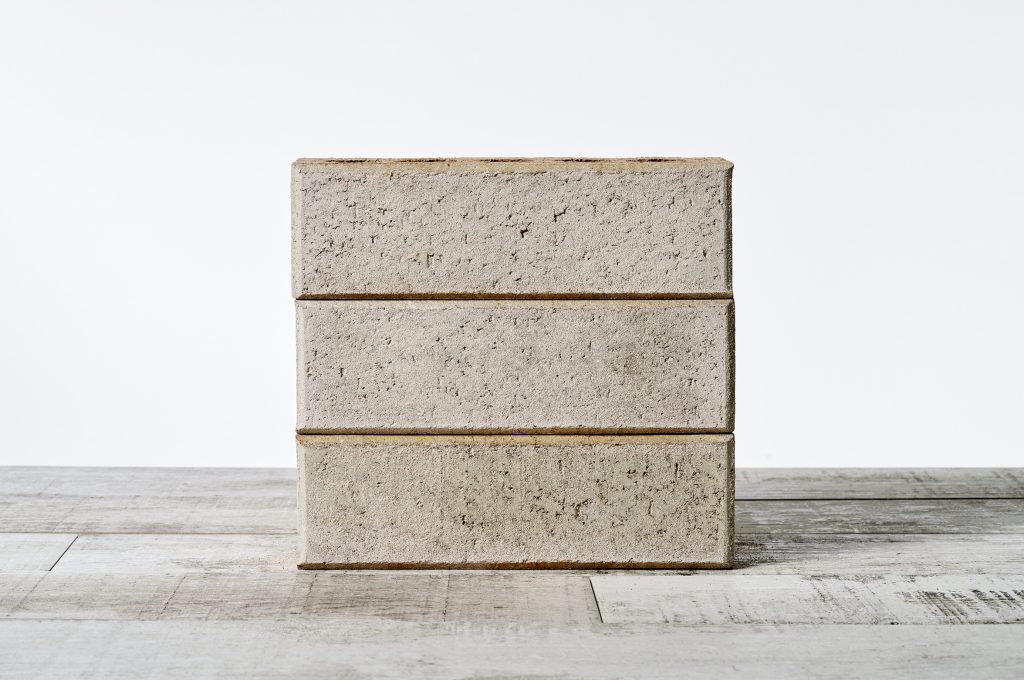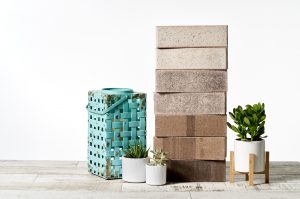 HAZELTON
Now here's a new classic. This warm off-white features delicate distressing that gives it a special charm. A personable alternative to bright white.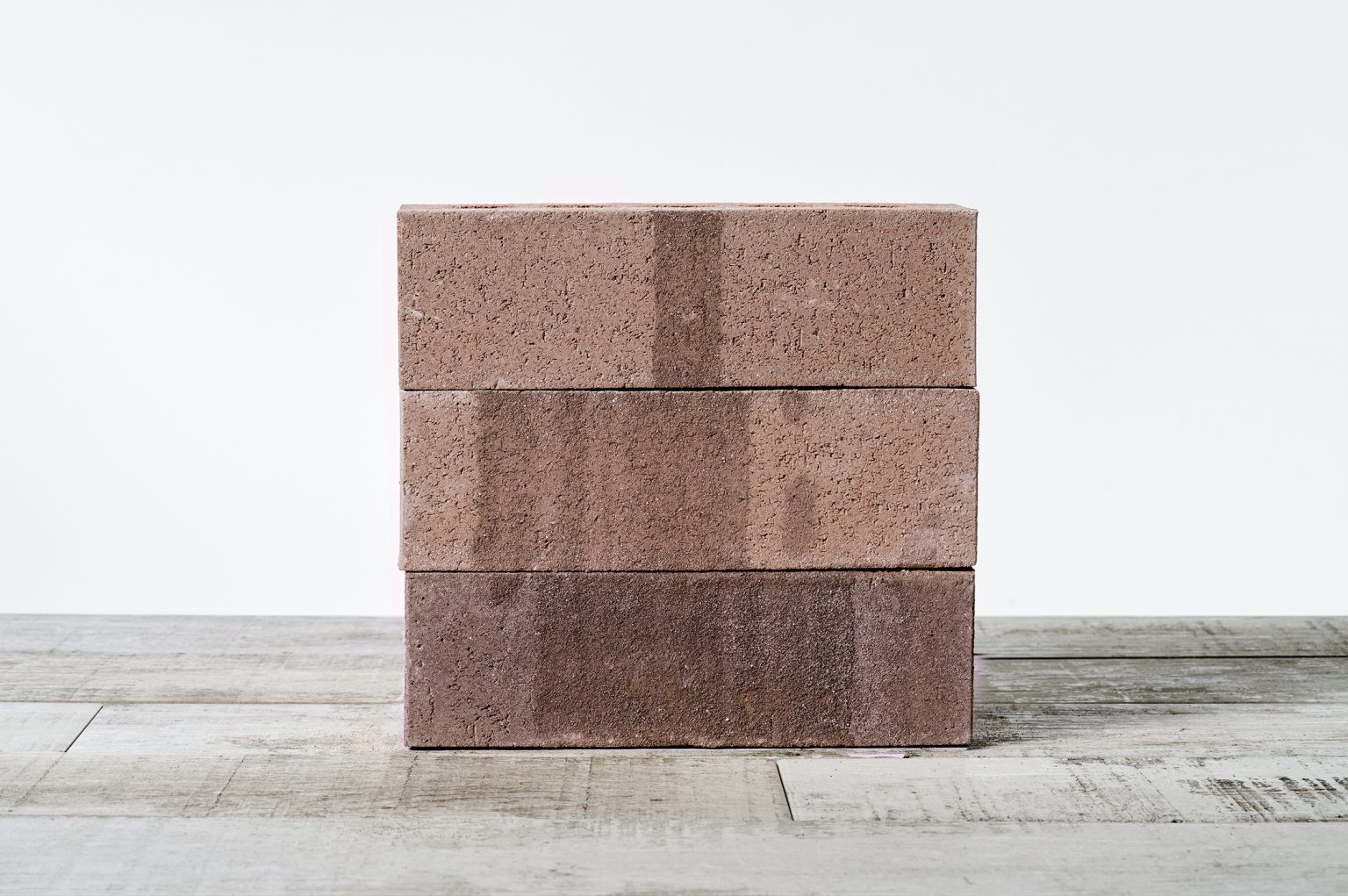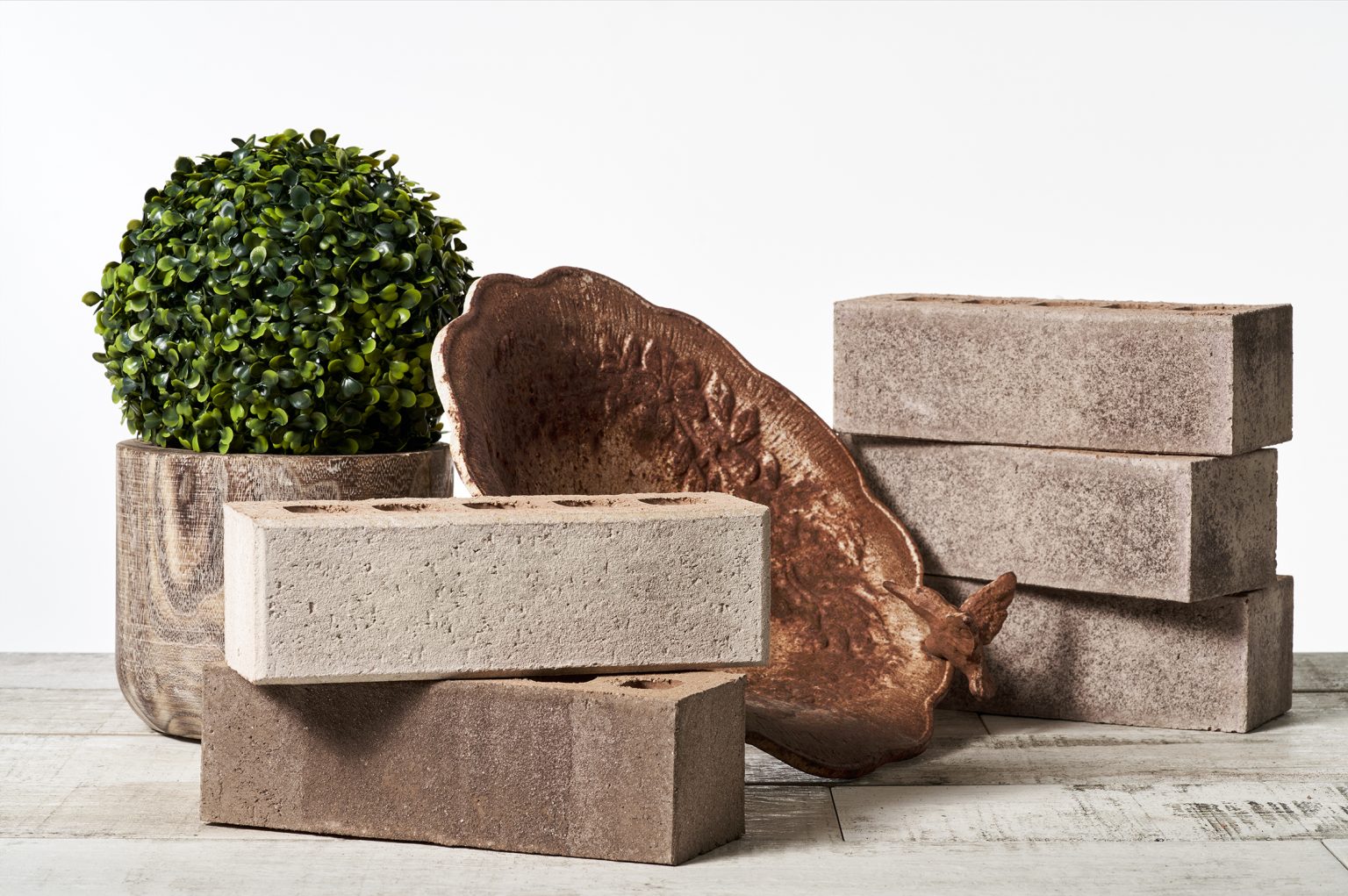 Dakota
Making no apologies, this bold choice stands out in a crowd with a unique, vertical striated detail reminiscent of watercolours – an obvious choice for a character-rich home.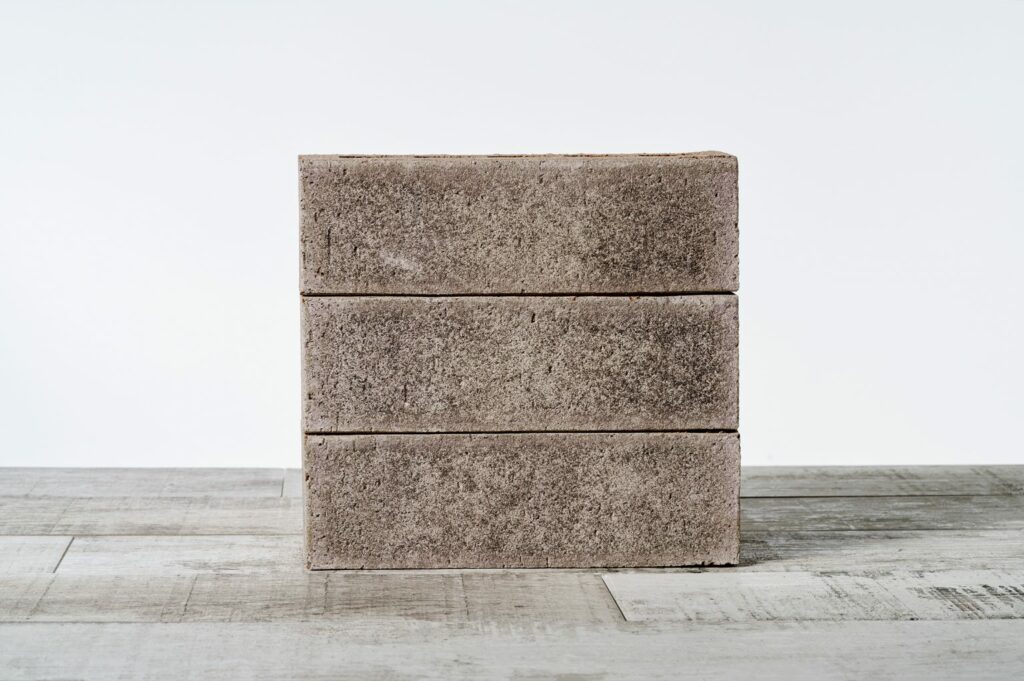 Steel City
This delightful, variable grey with a soft mottled finish promises to be a crowd pleaser. A warm neutral perfect for natural wood or black accents.
Formerly known as Meridian Brick, Canada Brick has delivered tremendous product quality since the 1950s. Although the company name has changed over the years, our product excellence remains unchanged. Today, we are excited to operate alongside Arriscraft in the Canadian Operations of General Shale and to renew our focus on product development for the architectural and residential markets.
We're so excited about our beautiful new colours that it only seemed fitting to highlight them and the entire Residential Brick collection in a brand new brochure.
Find your Canada Brick dealer today and Contact your sales representative to to know more. And be sure to follow us @canada_brick for inspiration on incredible designs and product news.