Speedymason's installation systems are approachable wall panels which fit any thin brick making installation easy and drastically reducing labor time and costs. This wall panel is great for the DIY'ers!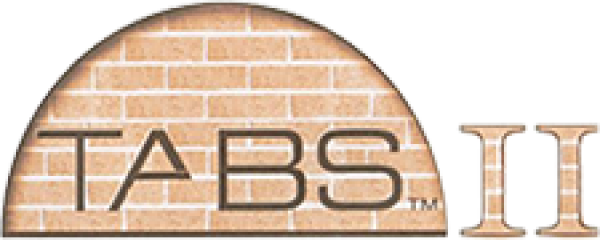 TABS Wall Systems combine adhesive and mechanical support for veneer installation offering time-tested strength. TABS offers certified independent test data and long-term warranties for all components of the installation.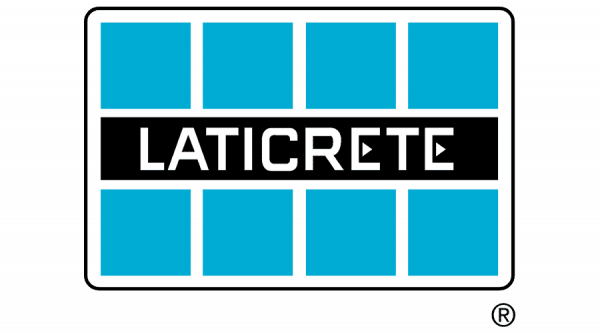 Laticrete incorporates advanced technologies for problem-free installation, strong barrier protection and durability. This complete installation system offers protection against water intrusion and freeze thaw stability.