Canada Brick Introduces New Architectural Brick Colours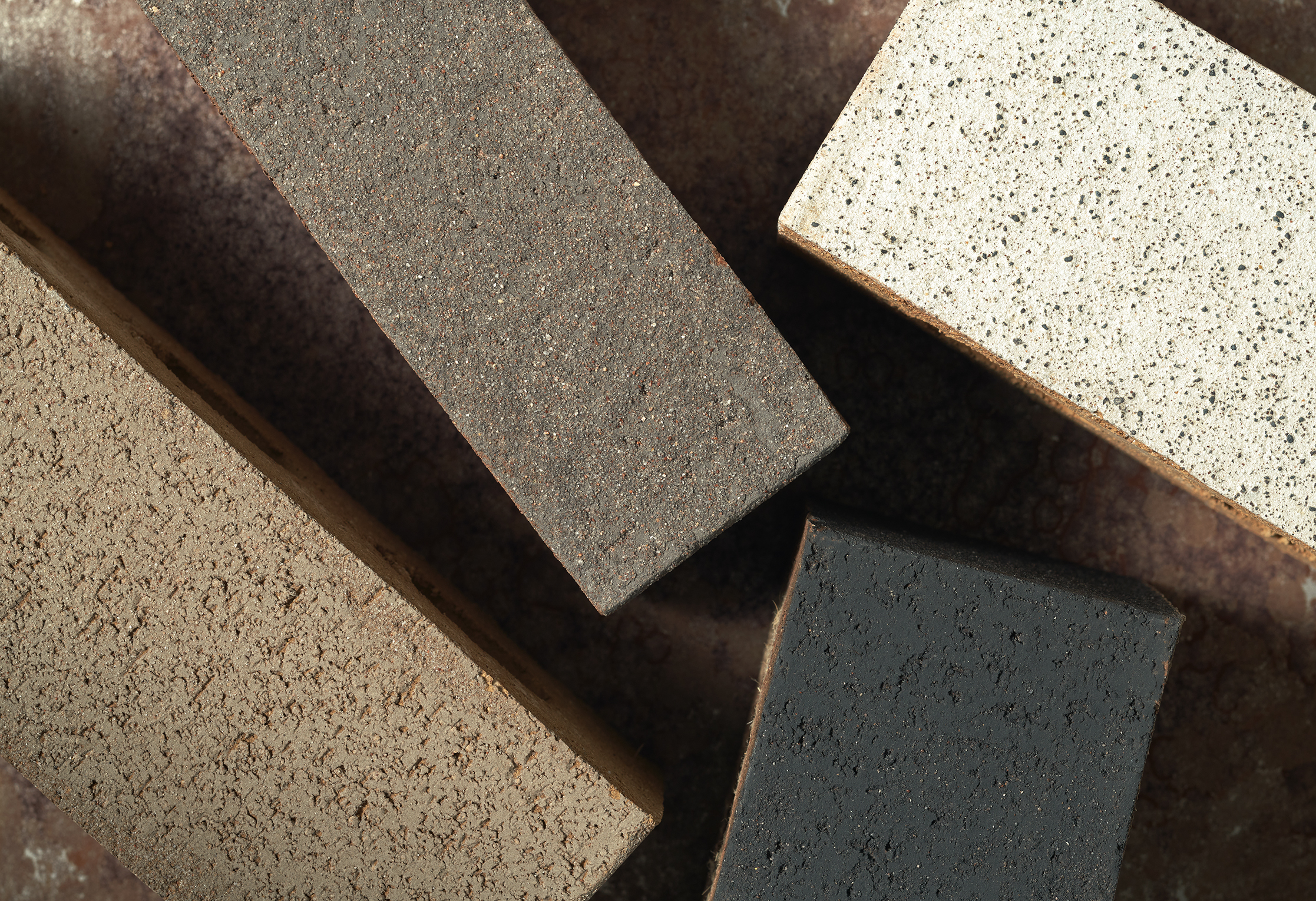 We're thrilled to introduce four stunning and on trend brick colours to update our Architectural Series offering.
Creekside, Shadow Ridge, and Spring Hill, each in matt and velour finishes are sophisticated, neutral tones that lend a modern elegance to commercial and residential projects. Our new White Ash brick, featuring an iron spot finish, delivers a light brick with a hint of old-world character.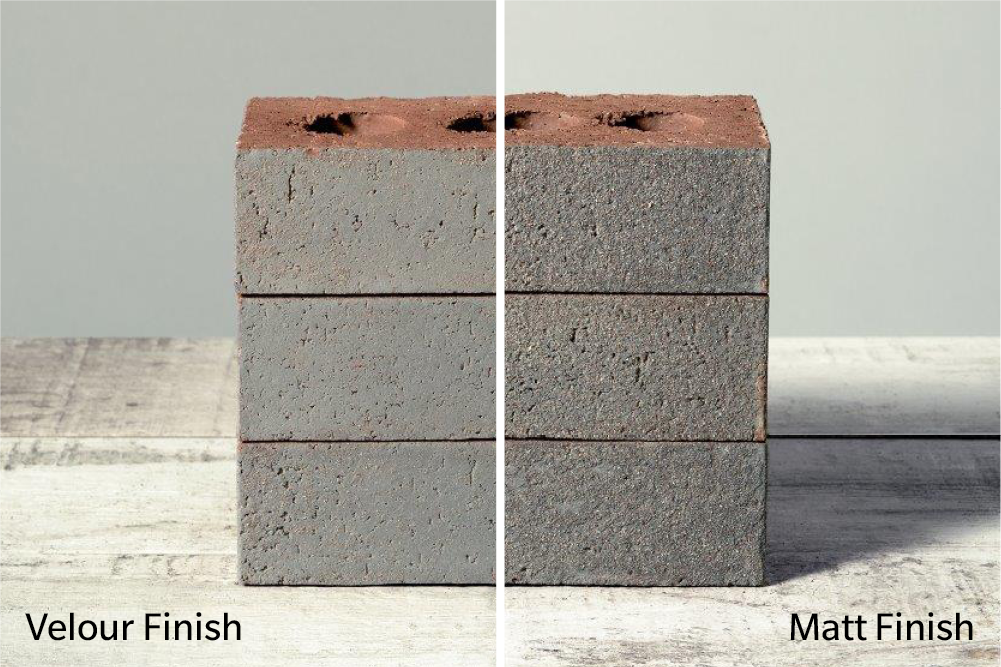 Creekside
A warm blend of grey tones, Creekside is the perfect neutral for modern design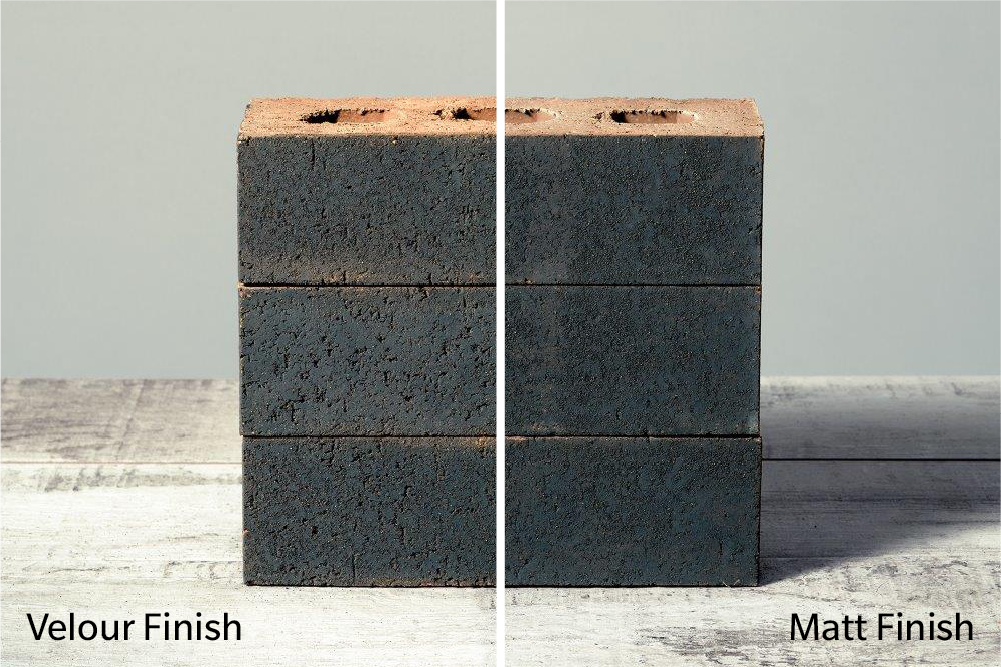 Shadowridge
Deep and dramatic, Shadow Ridge delivers a bold, modern black brick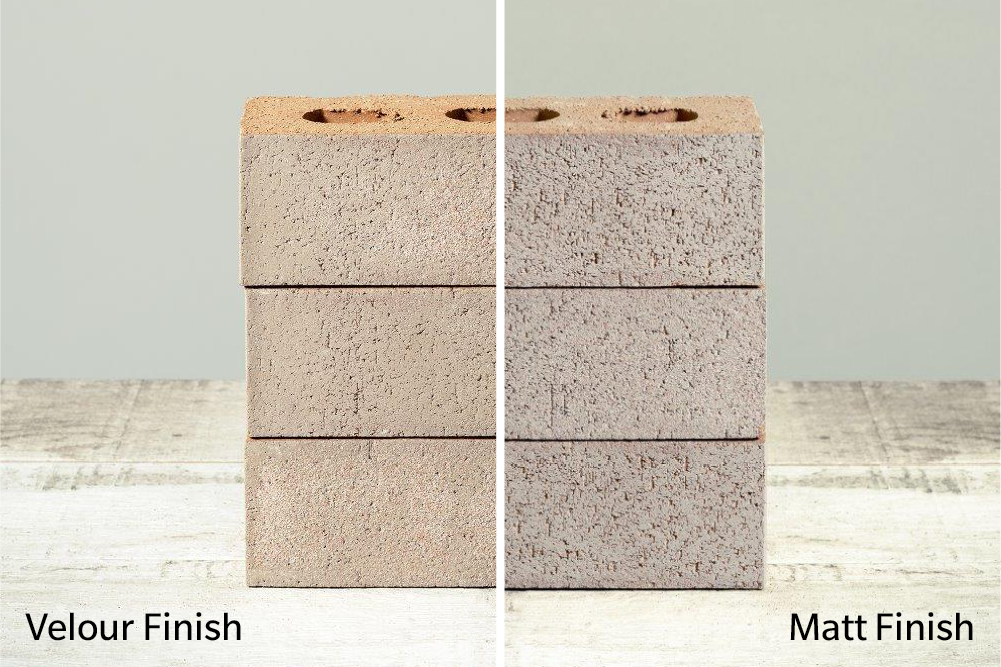 Spring Hill
A bright, neutral, Spring Hill is a calming grey tone perfect for a refreshing modern finish.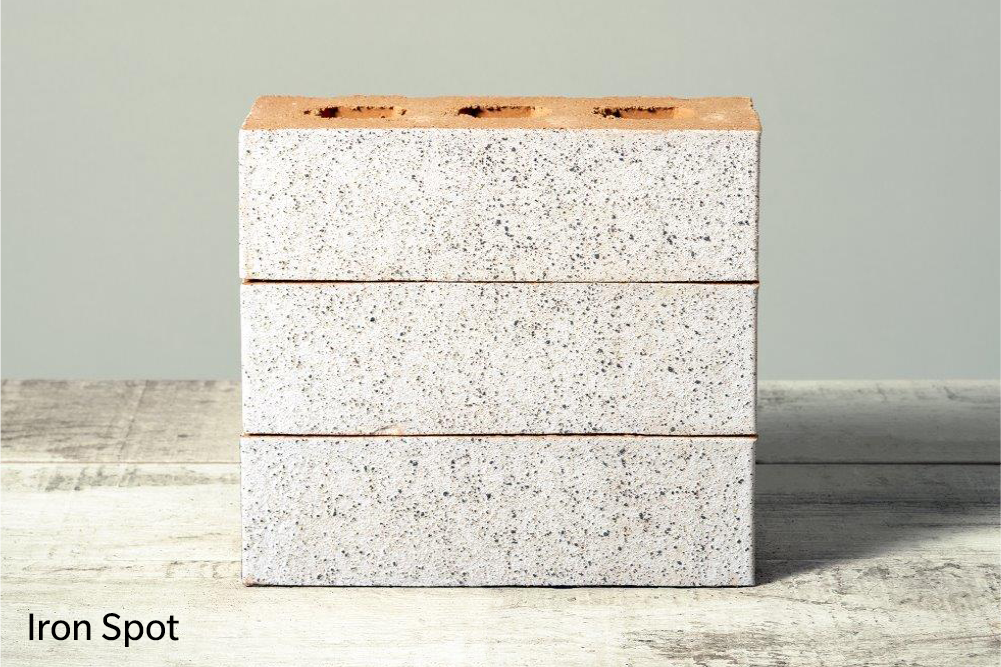 White Ash
A warm white iron spot detailing, White Ash provides a crisp and charming aesthetic.
Each of these new Architectural Series products is available in Metric Modular, Imperial Modular, Quebec, Ontario, CSR, MAX, Metric Norman, Engineer Norma, and Metric Jumbo sizes.
Find your Canada Brick dealer https://canadabrick.com/dealer-locator/  today! And be sure to follow us @canada_brick https://www.instagram.com/canada_brick/ for inspiration on incredible designs and product news.
Formerly known as Meridian Brick, Canada Brick has delivered tremendous product quality since the 1950s. Although the company name has changed over the years, our product excellence remains unchanged. Today, we are excited to operate alongside Arriscraft in the Canadian Operations of General Shale and to renew our focus on product development for the architectural and residential markets.